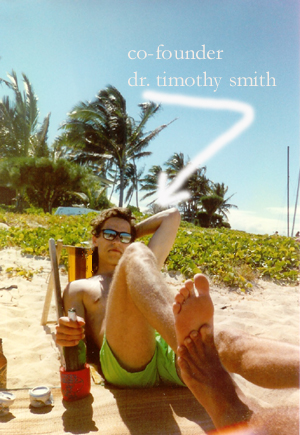 Greetings and happy vacation season to all our returning readers and those of you new to The Better Drink. This is our very first Vacation Issue, and with vacations my thoughts frequently return to the summers of my youth with long hot days and the thrill of summer vacation. I remember the excitement of a long weekend of camping or traveling far to stay with grandparents for a few weeks.
Vacation and travel so often go hand in hand and with this issue we at The Better Drink sought to infuse a travel flavor. The feature on Italian sparkling wines takes you on a virtual tour of all the sparkling wine regions of Italy, elegantly chaperoned by the Tuscan landscapes of Marcia Reed. In a most fitting accompaniment, we interviewed Peggy O'Brien-Gould, a veteran flight attendant, who shares her travel experiences, sheds light on the mystique of the flight attendant, and offers some helpful advice to people taking to the sky. Also we explore the question of whether a glass of wine at altitude in an airplane is more potent than on the the ground. So even if you cannot get away this vacation season you can have a sense of vacation with The Better Drink.
Ian Detlefsen and George Mentis return to The Better Drink in HelloGoodbye, respectively. New Year's reflections from 2003 fuel Felisha Foster's "Under the Goldlight: true tales of drinking champagne". Felisha's mother, Darlene Foster, shares with us her passion for LSU women's basketball, and J. Blake Gordon dips back into his childhood to tackle nightmares in Life Before Ten.
Our fine arts section offers the beautiful paintings of Lorraine Smith, while David Sirois serves up his newest fiction. Don't miss the poetry of Fredrik Bergström and Robert Slattery. The movies, a proverbial escape are reviewed by Anna Luciano, Suzie Sims-Fletcher, and John Euclid.
An ongoing project at The Better Drink is building a comprehensive database of the world's sparkling wine producers. Check this section out complete with links to some great websites of you favorite sparkling wine makers. And last, but the opposite of least visit Jennifer Barnick's In Search of the Champagne Life everyday as she helps us navigate the tousled waters on route to the shores of the Champagne Life.
Please enjoy your tour around The Better Drink...and take a vacation from normal life...hopefully with a glass of bubbly.
Dr. Timothy Smith
July 15, 2005